Inside the Unforgettable Fabric London Nightclub
---
Founded in 1999 Fabric #, in Farringdon, London, Fabric is one of the world's most revered nightclubs. It was voted World Number 1 Club in DJ Magazine's "Top 100 Clubs Poll" in 2007 and 2008. It also ranked World Number 2 in 2009, 2010, and 2017.
Fabric was founded by Keith Reilly and Cameron Leslie in October of 1999. The club itself is mostly subterranean and has three separate rooms with independent sound systems. Two of the rooms feature stages for live acts. Fabric is also known for its vibrating floor in Room One, which is known as a "bodysonic" dancefloor. Sections of the floor are attached to 400 bass transducers, which emit the bass frequencies of the music being played.
The musical genres played at Fabric vary. In addition to traditional dance, house, and techno, Fabric often features disco, grime, breakbeat, dubstep, and baseline, among others. The club's resident DJs, Craig Richards, and Terry Francis, frequently take over on Saturday nights, where a variety of musical styles are showcased. Fabric has also been a champion of decidedly British sounds.
In recent years, Fabric has become London's most famous club. The world's best DJs can be found spinning there on any given weekend, and on Sundays, there is the weekly residency from WetYourSelf, spinning a mix of house and techno. Fabric is also a spot in which, if the mood strikes you, you can dance until the sun comes up. Friday events regularly go on until 6 or 7 am, while some special events run well into the following day.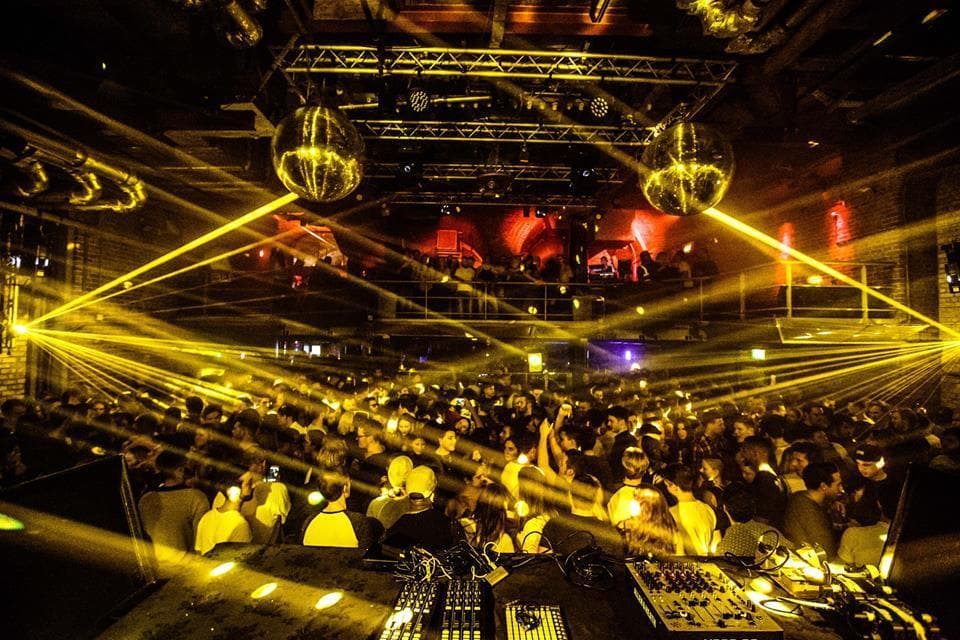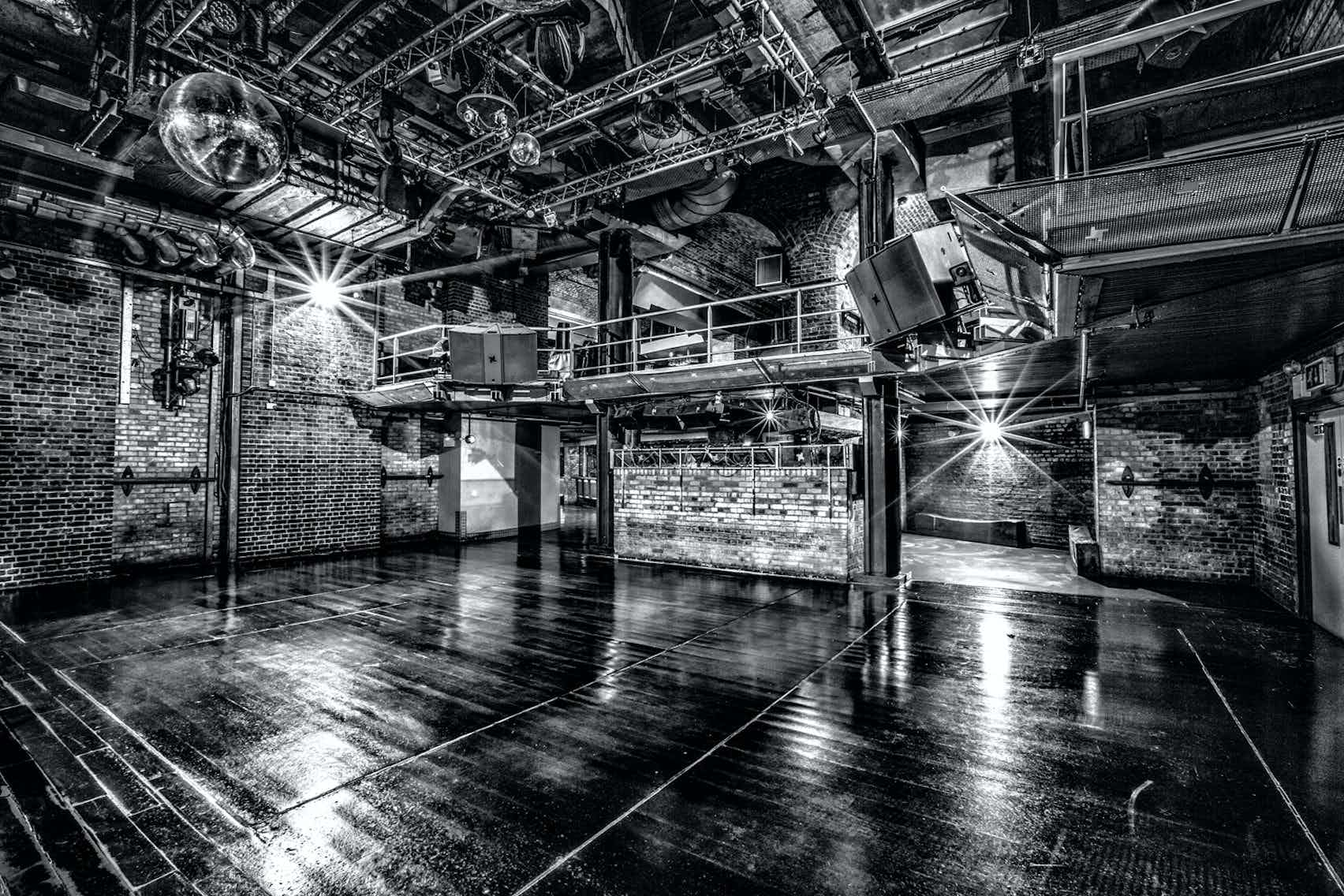 In 2016, after two drug-related deaths occurred at Fabric, the club's license was revoked, and it was revealed that the venue would be closed permanently. After a lengthy and passionate public campaign by popular DJs, musicians, fans, and even some politicians, however, the club was able to strike a deal with Islington Council and London's Mayor to remain open. Fabric reopened under a slew of agreed-upon conditions, including a new ID system, a covert surveillance system, a lifetime ban for anyone found dealing or in possession of drugs, and no one under the age of 19 allowed between Friday at 8 pm to Monday at 8 am.
In 2001, A CD series was launched under Fabric Records. The series rotated monthly between Fabric and FabricLive while showcasing both established and emerging DJs. The monthly CD series was ended in 2018, however, Fabric announced a new quarterly iteration in 2019. The inaugural mix of the new series was released in February of 2019 and was compiled by UK electronic musician, producer, and DJ, Bonobo.
In its 19 years, Fabric has ushered over eight million people through its doors. The club's ethos is firmly rooted in its resident DJs and in its ability to confidently showcase good music without bending to trends or fads. Fabric's lineups tend to shape tomorrow's DJ royalty rather than to reflect them, highlighting just how much of a mainstay it has become in London's nightlife scene. The club's consistent theme: keep the music quality high and uncompromised, and success will follow.
Like many music venues around the world, Fabric has suffered under the weight of the COVID-19 pandemic. While they have been forced to shutter operations for the majority of this year, Fabric recently received £1.5 million in London's latest round of its Culture Recovery Fund.
---