The Story Behind The Dreamy Iconic "Children" Track
---
"Children" is an iconic instrumental track by Italian composer Robert Miles. First released in Italy in 1995, "Children" has sold more than 5 million copies, and has been certified Gold and Platinum in several countries. "Children" was first released as part of the EP Soundtracks on Joe Vannelli's DBX label. Vannelli brought the track to a nightclub in Miami where it was heard by Simon Berry of Platipus Records. The single was then re-released as the lead track on Robert Miles' Dreamland in November of 1995.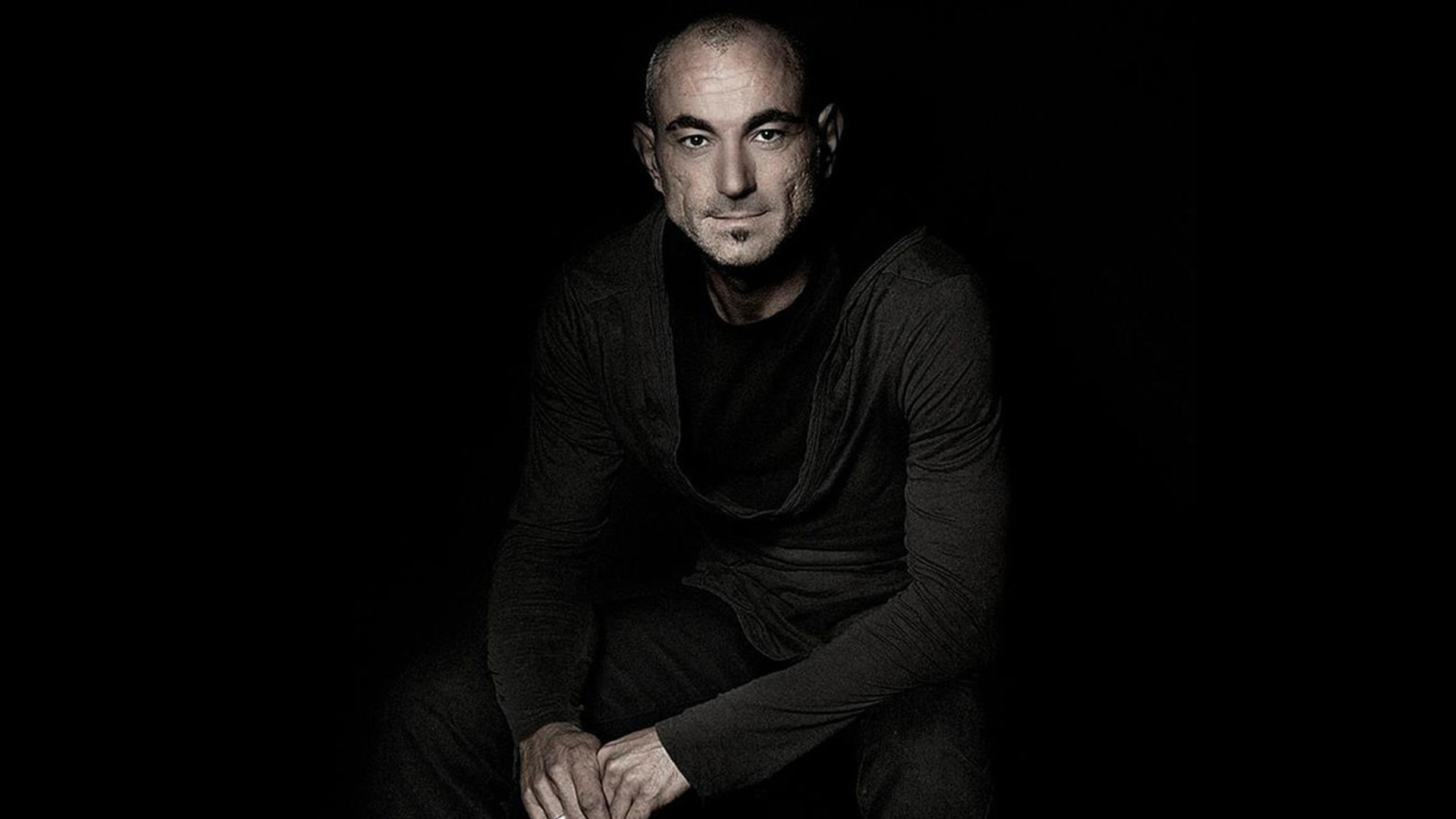 "Children" is considered one of the pioneering tracks of Dream House, a genre of electronic dance music characterized by dream-like piano melodies and a steady four-on-the-floor bass drums. Dream House evolved as a response to social pressures in Italy during the early 1990s; the growth of rave culture among young adults, and the ensuing popularity of nightclub attendance, had created a weekly trend of deaths due to car accidents as clubbers drove across the country overnight, often falling asleep at the wheel from strenuous dancing as well as alcohol and drug use.
Miles has cited two main inspirations for the single, with one being his response to photographs of a child victim of the Yugoslav war, and the other being his desire to calm rave attendees prior to their driving home as a means of reducing car accident deaths.
"Children" has two different music videos to its name. The first was directed by Matt Amos and premiered in November 1995. It features black-and-white footage of a small girl riding in a car through a diverse range of landscapes throughout Europe. The second video was directed by Elizabeth Bailey and premiered in February 1996. It was filmed in color, and alternates between images of Miles DJing at a nightclub rave and images of children at play, thereby touching upon both of the themes of the song.
---